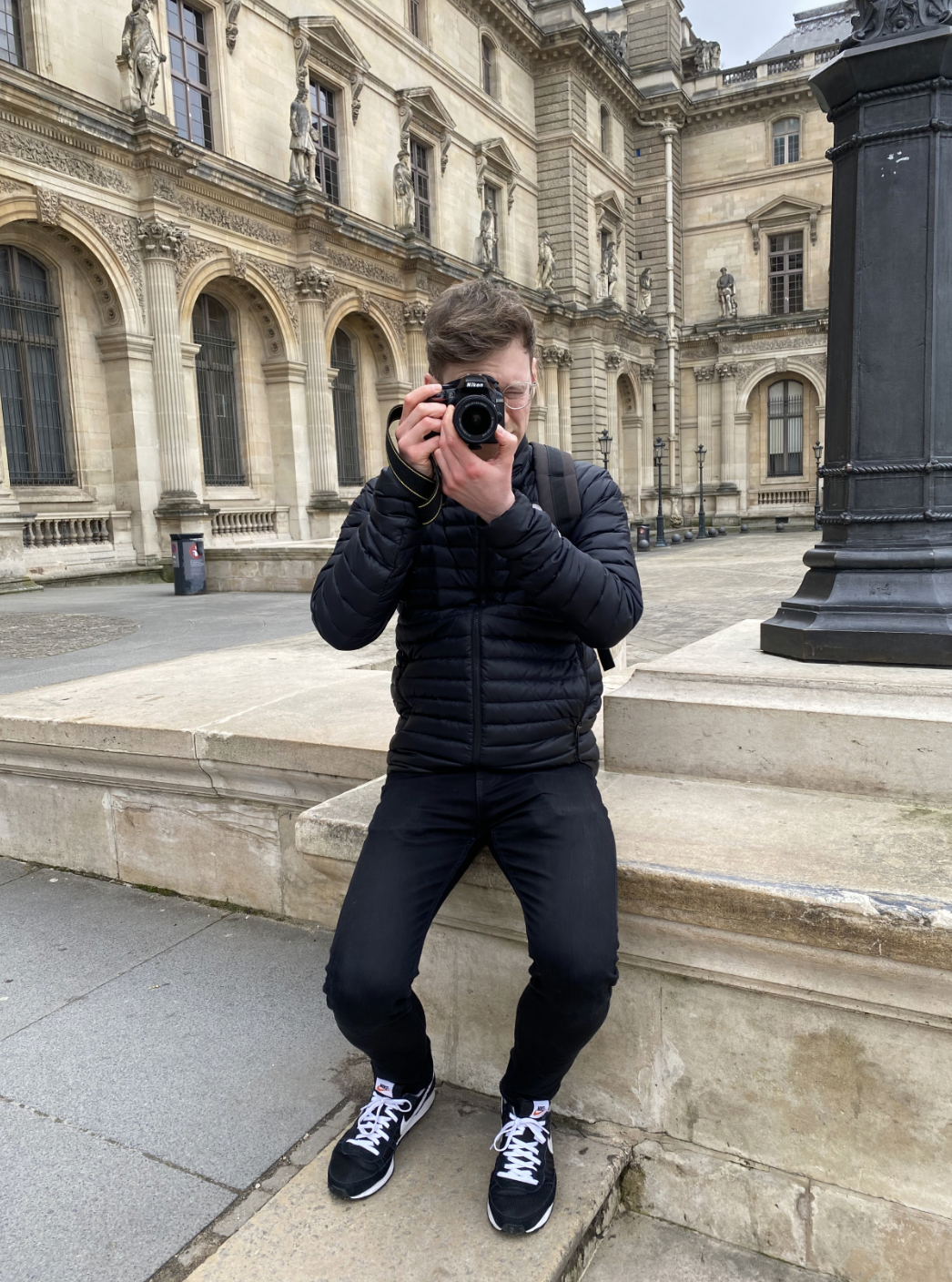 About me
I am a London-based product designer, with over 4 years experience in product and an additional 3 years as a front end developer.
I have worked at Audiens since the beginning of 2023 as their UX lead. As a company of around 20 employees, we're keen to learn fast. Our CEO, who has a background in design, encourages my research efforts and a week doesn't go by without speaking to multiple users, with calls ranging from San Francisco to Belfast to Barcelona. It's a joy to meet our customers who we are helping and care about.
Before Audiens I worked within a consultancy as both a designer and developer. Across a 6 year period I completed many projects, mostly around web app development. I learnt to understand a client's problems quickly, knowing the right questions to ask, as well as being flexible in my skillset. During this time my role grew from junior designer / developer, to UX and UI lead roles within large teams.
I spent several years in Scotland for University, studying Civil Engineering. It was during my time at university that my heart set on a research, design and technology led career path. I won first prize in the University's entrepreneurship award and achieved first-class honors in my thesis, which introduced me to research techniques as I looked to understand the attrition problems we see in students in higher education.
Away from work
Away from work I love football and music. I'm often found watching Manchester United (through my fingers most of the time these days), or at a gig somewhere in London.
I enjoy seeing new places and more recently spent time living in Copenhagen and Warsaw with my partner, Clare.